Banking
Digital transformation
Through digital transformation banks now can achieve operational excellence which serves as a strategic differentiator in positioning the bank as an execution leader. As it will help financial institution to transform into customer centric organizations which is an essential contribution to the quality of customer experience while also increasing bank's revenue and profitability.
Government
The road to digitization
Governments now are just like business corporations in seeking investment, business & serving customers so legacy laws & regulations must be reengineered to keep up with global trends. That's why Digital Government Transformation is a key tactic for enhanced operations, preventing corruption , having better insights and offering an exceptional citizen experience.

Featured E-Book
Time-To-Market Driven Disruption
Starter guide to microservices and business agility
This e-book brings you a holistic approach into beginning your microservices transformation journey.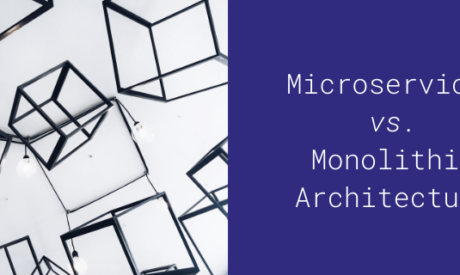 When you hear the term "Microservices," you often hear it in conjunction with the word "Monolithic," when talking about software design. You...