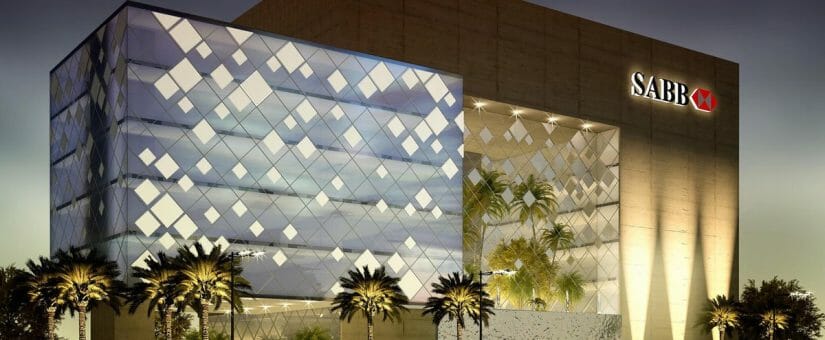 Sumerge and IBM signed a contract with the Saudi British Bank (SABB) an associate of the HSBC Group in the Kingdom of Saudi Arabia to deliver a Business Process Automation solution. The solution will automate SABB's processes including account opening forms, credit card requests, updating information, loans origination and local transfer. Sumerge will be using IBM Operational Decision Management (ODM) and IBM Business Process Manager (BPM) to execute the solution.
The Saudi British Bank
(SABB), was established in 21 January 1978 and is an associate of the HSBC Group. The Bank's capital is Saudi Riyals (SAR) 15 billion. The main objectives of the Bank are to provide a complete range of integrated banking products and services to both retail and corporate sectors throughout its departments, business segments and its branch network across the Kingdom of Saudi Arabia.