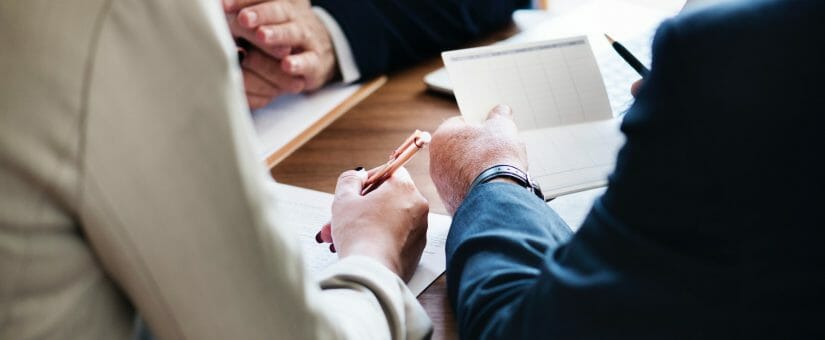 Ministry of Commerce and Investment and Sumerge partner to improve their services meant for the beneficiaries for an enhanced experience by having a Unified Services Platform that will allow boosting MCI teams to provision new business services through a standard fast process that ensures the integration between all components
We are planning on delivering a system that is expected to serve multiple stakeholders as citizens and traders to interact with MCI  programs and self-serve, employees will be able to process their requests and administration and MCI management can monitor and manage the platform using microservices approach.
Adopting a microservice architecture was one of the factors that led to our phenomenal growth. Sumerge is often regarded as one of the pioneers of the microservice movement in the Middle East and Gulf Area.
we are designing the portal using the state of the art microservices approach to ensure achieving a maximum rate of reusability and efficiency in the components that we deliver. As well as automating as much as possible with the process of development and operations using a state of the art DevOps practice that ensures quality, completeness, accuracy and speed across all steps of the software lifecycle, from analysis, through development until a program is deployed and live on the production environment.